Senior Living FAQs
We understand choosing a senior living community is a big decision. We want to be a helpful resource, wherever you are on your senior living journey. To guide you, we've provided answers to some of the most frequently asked questions about our community. Of course, we're always available to answer your questions — call us any time at 512-213-4865.
If you have more questions, don't hesitate to ask. Use the contact form to reach out, and we'll get you the answers you need.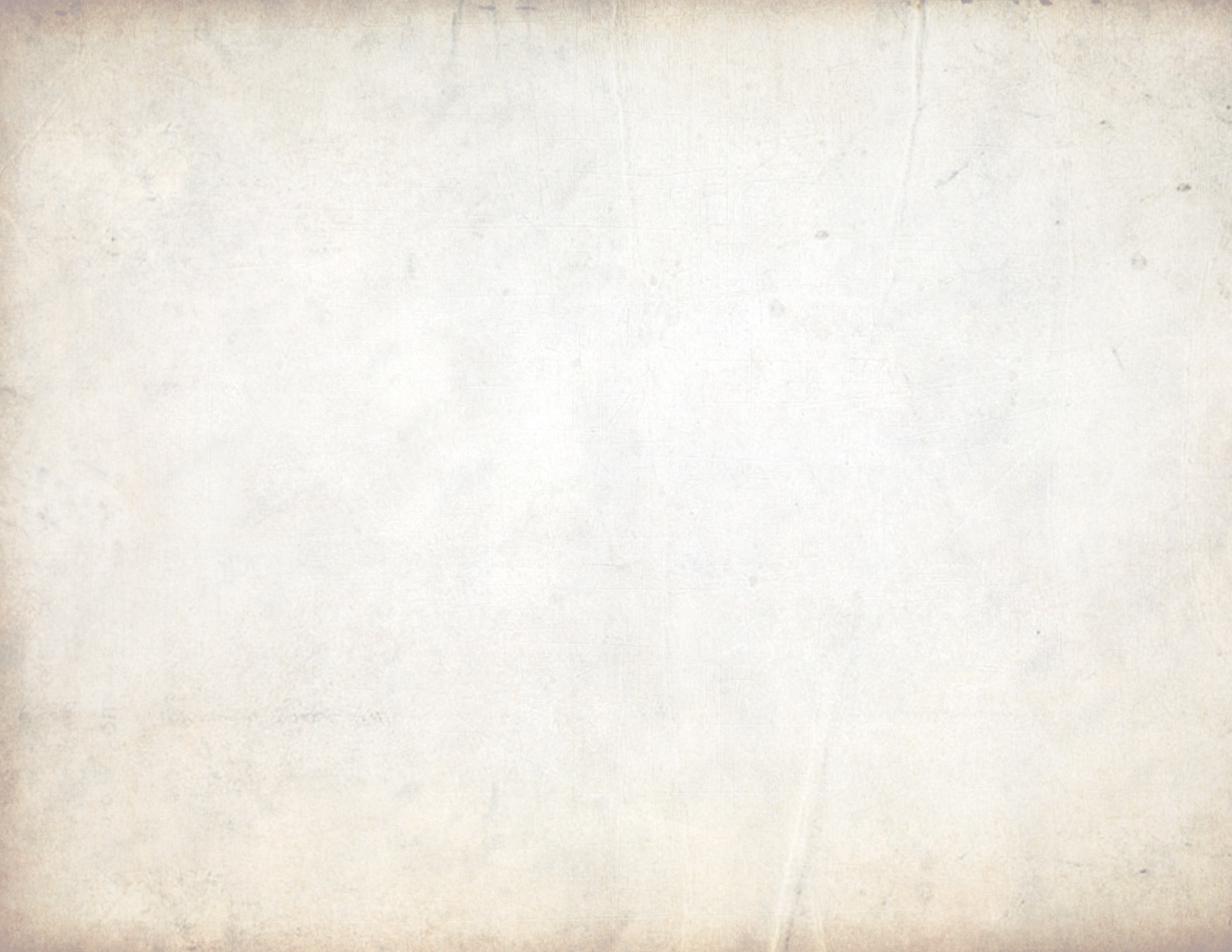 Is Longhorn Village a pet-friendly senior living community?
Yes! Pets are permitted in all independent living residences. When you visit, please speak with a team member to find out more.
What's the difference between independent living and assisted living?
Independent living is designed for those who can live safely without any assistance or supervision. The services provided are primarily for convenience and lifestyle benefits.
An assisted living facility is designed for individuals who need support throughout the day and night but do not need a nurse on a daily basis. Assistance can be provided with activities such as meals, laundry, bathing and dressing.
What's included in the monthly fee?
The independent living monthly service fees vary based on the size of your residence and the number of occupants. This comprehensive fee covers any need for long-term health care along with a variety of services and amenities, including your meal plan, maintenance, housekeeping, utilities, scheduled transportation, concierge services, fitness center, programs, events and much more.
Does Life Care work with long-term care insurance?
Yes, if you have a long-term care insurance policy, you might be eligible to receive benefits if you need assisted living, memory care or skilled nursing care. Your policy typically works hand in hand with Life Care and pay earned benefits directly to you — but you should consult your insurance carrier for specific details about your policy.
What is an entrance fee?
Your entrance fee is a one-time payment based on the size of the residence you choose. Payment of this fee entitles you to lifetime residence at Longhorn Village and the availability of unlimited care.
How do I know when someone needs assisted living?
When help is needed with activities of daily living, such as bathing, dressing, meals, transportation and housekeeping, an assisted living residence can be the answer. Trained professionals provide this support while helping preserve an individual's independence throughout the day and night.
Do you have to be a resident of Longhorn Village first before you can take advantage of assisted living services?
No. We accept new assisted living residents from anywhere, but Longhorn Village residents get priority access to all our health services within the limits of their contract.
How does memory care differ from assisted living?
A memory care facility is for people who have Alzheimer's or other forms of dementia, and require a higher level of care and security, as well as more specialized programs. Assisted living is for those who simply need help with activities of daily living. In Texas, memory care is licensed as assisted living with a certification for dementia.
What is skilled nursing care?
Short- or long-term care by trained and licensed professionals in a skilled nursing facility is often called for after an illness or injury. Some conditions that could require skilled care for seniors are:

Cardiac failure
Chronic obstructive pulmonary disease (COPD)
Diabetes
Fall-related injury
Hip or bone fracture
Orthopedic surgery
Parkinson's disease
Stroke