Memory Care in Austin, Texas
Positive, Purposeful Memory Care
Everyone deserves the opportunity for friendship, to be treated with dignity, and to experience joy. Especially older adults with Alzheimer's or other forms of dementia. And that's exactly why we're here.
At Palmetto Place, the latest in memory care programming is added to the personalized care from our skilled staff so that your loved one feels safe, cherished, and enjoys the highest quality of life possible. We get to know your loved one and develop a specific care plan that includes familiar routines, engaging activities and social interaction. And because family is so important, we make sure you're involved through care planning and visits.
Memory care residents have gracious, comfortably furnished private rooms with a private half bathroom. We encourage them to bring their own furniture and decor to create a familiar and comforting environment.
Learn more about Alzheimer's and dementia care at our memory care community. Use the contact form to request information.
A long-term care ombudsman helps residents of a nursing facility and residents of an assisted living facility resolve complaints. Help provided by an ombudsman is confidential and free of charge. To speak with an ombudsman, a person may call the toll-free number 1-800-252-2412.
Uplifting Support and Specialized Care
Memory care at Longhorn Village is designed to provide personalized support, promote a healthy lifestyle and create opportunities to stay active and engaged.
Services
Memory care services include:
Assistance with activities of daily living
Ophthalmology, audiology, dental, podiatry care and neurology care
Registered dietitian consultant
Weekly housekeeping and daily trash removal
Massage therapy available
Amenities
Amenities specifically for memory care residents include:
Open living area with indoor walking area
Secured outdoor garden terrace
Chef-created menus for breakfast, lunch and dinner, served family style
Therapeutic spa room with whirlpool tub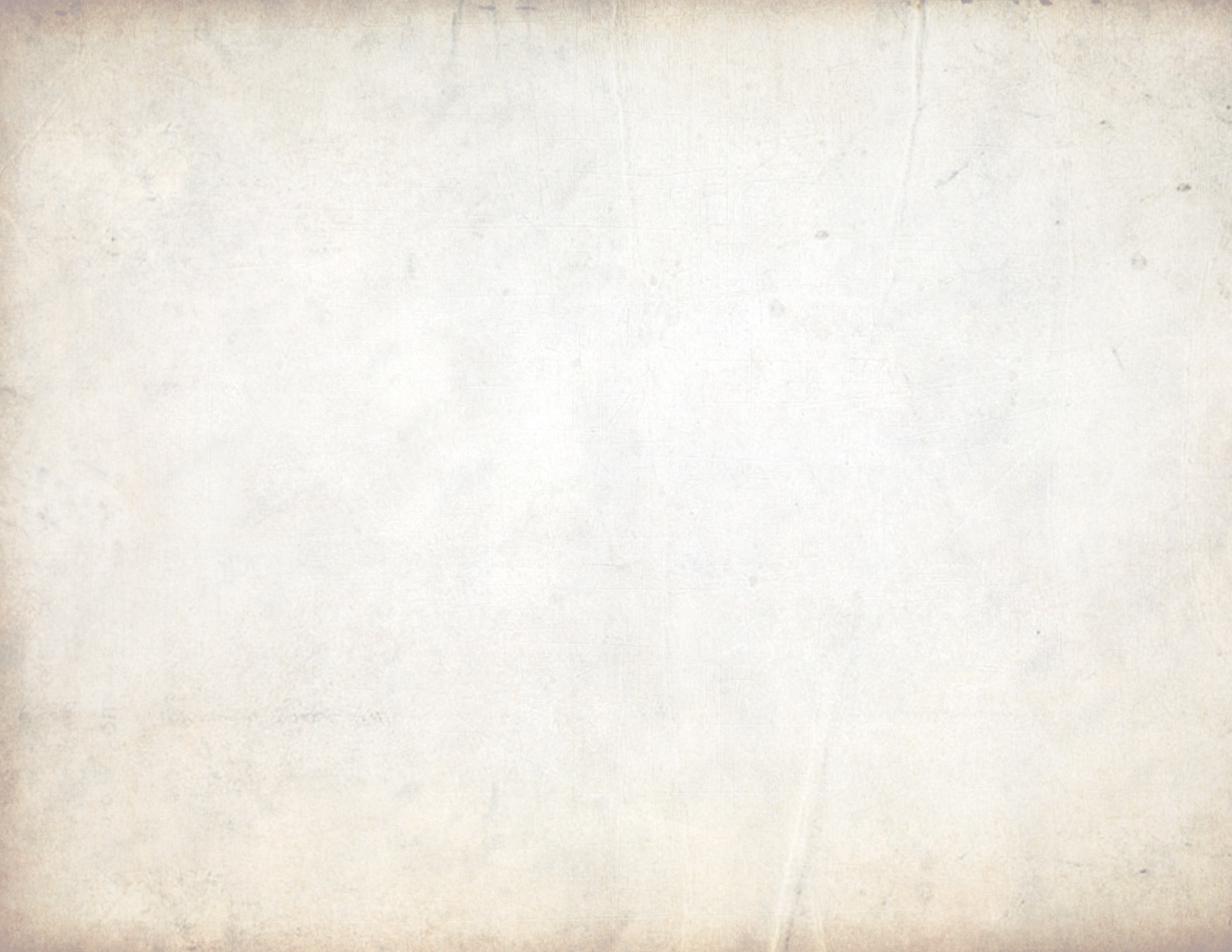 FAQ
How does memory care differ from assisted living?
Memory care is for people who are cognitively challenged, whether from Alzheimer's or other forms of dementia, and require a higher level of care and security, as well as more specialized programs. Assisted living is for those who simply need help with activities of daily living.
What's the difference between Alzheimer's disease and dementia?
Dementia refers to the loss of cognitive functions (reasoning, the ability to remember, etc.) that are severe enough to interfere with a person's daily functioning. This group of symptoms may accompany certain diseases or conditions. Alzheimer's disease is the most common form of dementia. It's a progressive, degenerative disease of the brain, characterized by loss of function and death of nerve cells in several brain areas. This leads to loss of recent memories and new learning first, and eventually old memories, too.
What can I expect from the staff?
Memory care specialists at our memory care facility in Austin include licensed nurses and certified nursing aides. They get to know your loved one — their history, their likes and dislikes, and preferred schedule. This nurturing relationship often improves interactions, helps reduce behavior issues, and can result in reduced medication needs.