A Life Plan Community in Austin's Hill Country
May We Introduce Ourselves?
Why should any of that matter to you?
Because we're a not-for-profit retirement community, we can reinvest in Longhorn Village — benefiting the people who live here.
Because we have Life Care, you can age in place with the confidence of knowing your health care needs will be met at predictable costs.
Because we're located in beautiful Steiner Ranch, you get the best of luxury Hill Country living with everything you love about Austin just minutes away.
The Texas Exes
Through our exclusive relationship with The University of Texas Ex-Students Association, members of Longhorn Village enjoy access to continuing and extended education programs, social activities and fine arts events, feature publications, library resources, campus facilities and exclusive travel packages.
How We Do What We Do
Our Mission: The Mission of Longhorn Village is to provide a community that enriches the lives of residents by creating a vibrant lifestyle, providing quality and compassionate care, and delivering service excellence.
Our Philosophy: The associates of Longhorn Village are dedicated to enriching the lives of every resident through caring relationships and delivery of the highest quality in service. We commit ourselves to the performance of our responsibilities in a manner that demonstrates defined values, moral character and a strong work ethic.
Our Commitment: Longhorn Village is committed to making your lifestyle as grand and carefree as Texas. How do we do that?
We provide a variety of entertainment, activities and intellectually stimulating events on our campus, in and around the Austin area, and at The University of Texas.
All associates are committed to providing excellent customer service delivered in a friendly and caring environment.
We strive to earn your respect through attention to the details, making your day enjoyable, and taking care of your needs with a smile and with excellence.
We provide care without regard to race, religion, color, national origin, age, sex, or disability, so all residents can participate in benefits and services without discrimination and with due regard for any reasonable accommodations requested.
Our Story
In 1998, a retirement community manager and a developer approached the University of Texas with the idea of building a retirement community for university staff and alumni. The Texas Exes had envisioned a similar community. The dream for Longhorn Village was born – a premier Life Plan Community in the master planned community of Steiner Ranch. It would be dedicated to lifelong learning, life enrichment and healthy longevity. In the summer of 2009, the dream came true when the first residents moved in.
In 2018, the community affiliated with Brazos Presbyterian Homes, an organization with roots in Houston that has provided senior living services for over half a century. The Texas Exes Board passed the baton with confidence, knowing that Brazos Presbyterian would continue their mission and vision, and maintain the tradition of supporting current and future residents.
Our Team
Deidre Kinsey
President and Chief Executive Officer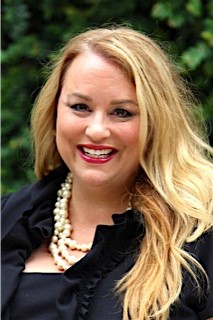 Dawn McQuain
Sales and Marketing Director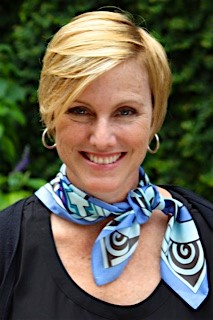 Lowell Arellano
Chief Accounting Officer
Christy Anderson
Residency Counselor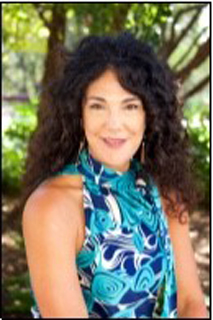 Ruth Hicks
Director of Clinical Services
Nancy Kadaba
Residency Counselor
If you're looking for a lively Austin retirement community with Hill Country views and a more secure future, come for a visit. Use the contact form to request a personal tour.