Senior Rehabilitation in Austin, Texas
Short-term Rehab with Long-term Benefits
Getting you back to the life you love is the goal of short-term rehabilitation at Longhorn Village. A team of experts in our CMS (Centers for Medicare & Medicaid Services) 5-Star-rated health center works with you to create a customized treatment plan for your post-hospital care and recovery.
A long-term care ombudsman helps residents of a nursing facility and residents of an assisted living facility resolve complaints. Help provided by an ombudsman is confidential and free of charge. To speak with an ombudsman, a person may call the toll-free number 1-800-252-2412.
You'll find both comfort and care in our well-appointed private rooms and home-like environment.
Flat-screen televisions, basic cable, personal telephone service
Restaurant-style dining with chef-inspired menu selections for breakfast, lunch and dinner

Emergency call system
Daily housekeeping and trash removal
Find out more about short-term senior rehabilitation in Austin. Fill out the contact form and start getting answers.
We're Here for You
Whether you need physical or occupational therapy after surgery, or more specialized senior rehabilitation services, you'll receive excellent care in the beautiful Texas Hill Country.
Senior Rehab Services
Our on-site team offers clinical programs for inpatient and outpatient therapies six days a week.
Physical, occupational, speech and intravenous therapies
Ophthalmology, audiology, dental, podiatry, psychology, psychiatry and wound care
Specialized activity programs designed for resident and family participation
Therapeutic spa rooms with whirlpool tubs and massage therapy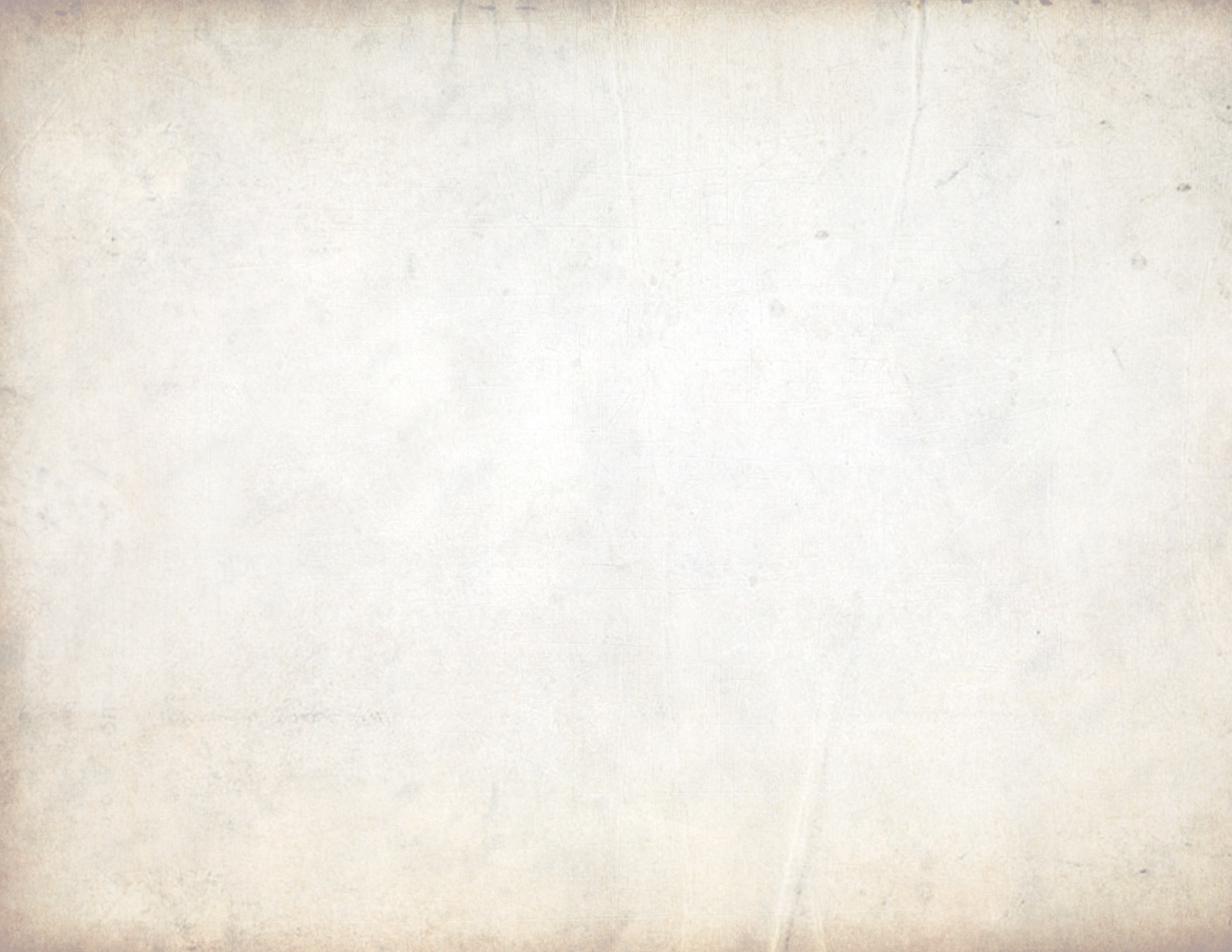 FAQ
How often will I receive therapy services?
It depends on your needs. At our senior rehabilitation center in Austin, each person receives an individualized treatment plan based on their specific situation, physician orders and therapist recommendations. We'll provide the most appropriate services as recommended by your therapy team after your admission.
Is occupational therapy the same as physical therapy?
Physical therapy is similar in that it helps restore strength and mobility. However, occupational therapy focuses on helping people improve their ability to perform daily tasks by modifying the physical environment and using adaptive techniques and equipment to increase independence.
What will happen when I'm ready to return to my home?
Prior to your discharge, we'll develop a plan that determines any equipment needs, outpatient therapy or in-home services you may require. If you live in independent living, you will also benefit by receiving the coordination of services and follow up by our in-house transition team.