Skilled Nursing Care in Austin, Texas
Comprehensive, Customized Care
Whether you need short- or long-term skilled nursing, Longhorn Village has the care, compassion and expertise that you need. Casa Mesquite is located within our Health Care Center – which earned a 5-Star rating from the Centers for Medicare & Medicaid Services (CMS), the highest possible rating for health inspections, staffing and quality measures.
A long-term care ombudsman helps residents of a nursing facility and residents of an assisted living facility resolve complaints. Help provided by an ombudsman is confidential and free of charge. To speak with an ombudsman, a person may call the toll-free number 1-800-252-2412.
Skilled nursing residents receive a comprehensive assessment that includes input from the resident and their family. Then, an individual care plan is created and carried out by a team that includes:
Medical director
Director of nursing
Nurse practitioner
Registered nurses, certified nursing assistants, and licensed nurses (available 24/7)

Physical, speech and occupational therapists
Social services director
Registered dietitian and certified dietary manager
Medical records coordinator
Recognized Excellence
The Health Center at Longhorn Village was named one of the best nursing homes in the nation by U.S. News & World Report, 2020-2021.
Services
In Casa Mesquite skilled nursing, you'll have supportive services like these:
Physical, occupational, speech and intravenous therapies
Ophthalmology, audiology, dental, podiatry, psychology, psychiatry and wound care
Daily housekeeping and trash removal
Amenities
Amenities like these make your stay as comfortable as possible.
Well-appointed private rooms with private baths, flat-screen televisions, basic cable and personal telephone service
Restaurant-style dining with chef-inspired menu selections for breakfast, lunch and dinner
Therapeutic spa rooms with whirlpool tubs and massage therapy
Specialized activity programs designed for resident and family participation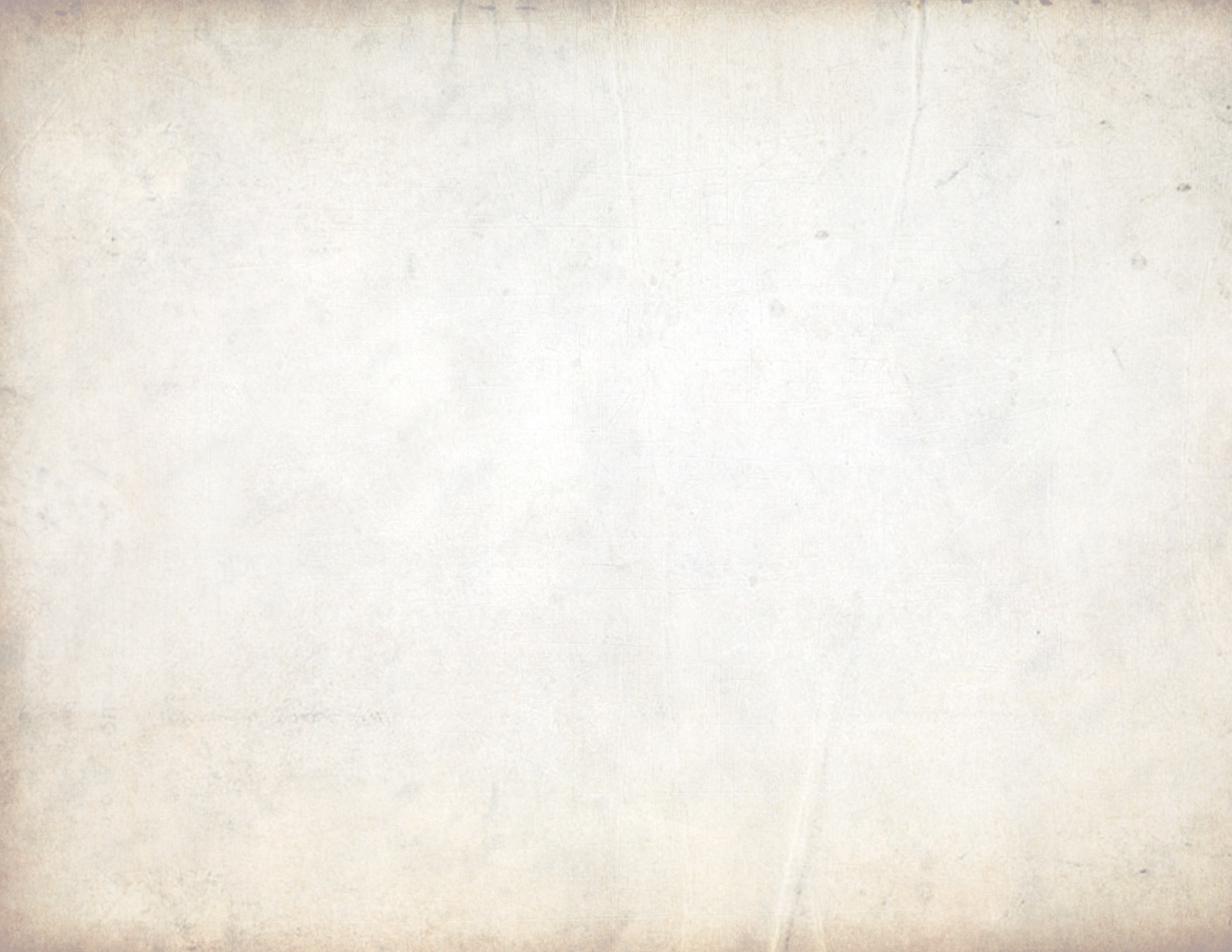 FAQ
What is skilled nursing care?
Short- or long-term care by trained professionals is often called for after an illness or injury. Some conditions that could require skilled care for seniors are:

Cardiac failure
Chronic obstructive pulmonary disease (COPD)
Diabetes
Fall-related injury
Hip or bone fracture
Orthopedic surgery
Parkinson's disease
Stroke
What personal items can skilled nursing residents bring for their stay?
Residents are welcome to bring belongings that personalize their rooms, including wall decor, photographs and collectibles. And if there's a favorite recliner, let us know and we'll see if we can accommodate.