The Perks of Retiring in the Hill Country of Texas.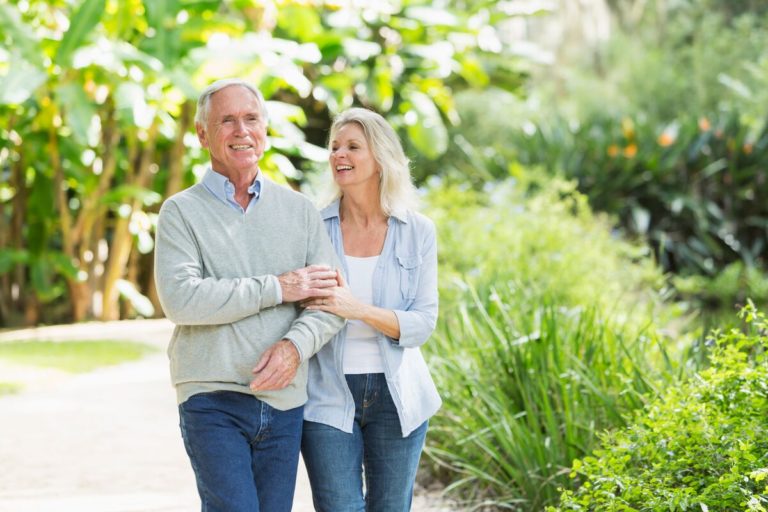 Why should you retire in the Hill Country of Texas? Well, it's frequently on lists of best places to retire. The Austin area in particular is considered one of the best places to retire in Texas (U.S. News & World Report). From the reasonable cost of living and outstanding quality of life to abundant natural beauty and a warm sense of community, plenty of older active adults are making the move here.
Here are just a few enticing reasons you should consider retiring in Texas Hill Country.
Golf Courses
Austin and the Hill Country area offer a variety of public and private golf courses such as:
Lakes
Texas Hill Country is home to the seven Highland Lakes — Lake Buchanon, Lake Marble Falls, Inks Lake, Lake LBJ, Lake Austin, Lady Bird Lake, and Lake Travis. You'll find fishing, boat and jet ski rentals, golf courses, picnic and play areas, wildlife, and more.
Wineries
There are more than 50 wineries in Hill Country. You can sip local wines in restaurants, buy a local vintage at the grocery store, visit individual wineries for tastings, or sign up for signature passport events for experiences at multiple wineries.
Outdoor Activities
In addition to golf and water sports, there are many ways to soak up nature in the Hill Country.
Small-Town Charm
Austin may be more well known, but the surrounding area is rich with delightful small towns that are perfect for daytrips, shopping and unique celebrations.
Hill Country Senior Living — Longhorn Village-Style
Living at Longhorn Village lets you experience the best of Texas Hill Country. Our independent living community is in Steiner Ranch, a master-planned community near Lake Travis. Close enough to enjoy your favorite things about Austin, but nestled in the hills with beautiful vistas, away from the hubbub of downtown life.
You can easily enjoy any of the above-mentioned Hill Country sites and activities on your own — or you can join fellow residents on our planned daytrips and cultural excursions. For example, did you know we plan monthly dinner outings for our Galloping Gourmet group? We pick out new or interesting restaurants in the Austin area, make reservations, and provide transportation for these food lovers.
The active adults who call our retirement community home take full advantage of the social life, cultural events and learning opportunities right here. And they make the most of what our area has to offer — including events at UT-Austin. Longhorn Village — another reason you should retire in Texas Hill Country.
At Longhorn Village, you can live the spirited life you want while enjoying the security of first-rate health care, should you ever need it. For more information about our community, contact us today.