Life Care Contracts
The Power of a Plan
Find out more about a Life Care contract at Longhorn Village. Contact us to schedule a personal appointment.
Why Life Care?
70% of people age 65+ will need some type of long-term care services in their lifetime.
(U.S. Department of Health & Human Services)
The Benefits of a Life Care Contract
Longhorn Village Life Care is the most extensive and comprehensive type of agreement provided by a Life Plan Community. Here are a few reasons to consider a Life Care contract.
Lifelong Residence
You have a residence for life at Longhorn Village, or for as long as you choose to live at our community.
Refundable Entrance Fee
A one-time entrance fee is 90% refundable to either you or your estate, protecting your assets for future generations.
Inclusive Monthly Fee
Your monthly service fee covers virtually all your needs, including a wide range of amenities and services, maintenance-free living, freedom from property taxes or homeowner's insurance, university perks, and short- or long-term nursing care.
Priority Access to Care
You have guaranteed, unlimited access to our on-site continuing care. If your health needs change and you need to move into the Health Care Center, your monthly service fee will never increase based on any future need for higher levels of care offered by the Life Care contract.
Fewer Worries
Family members can be assured you'll receive the care you need, right here at Longhorn Village. Married couples and good friends can remain close, because health care and assisted living residences are right here on campus.
Tax Reduction
It may reduce your tax bill. A portion of your entrance fee and monthly fee may qualify as a prepaid medical expense tax deduction.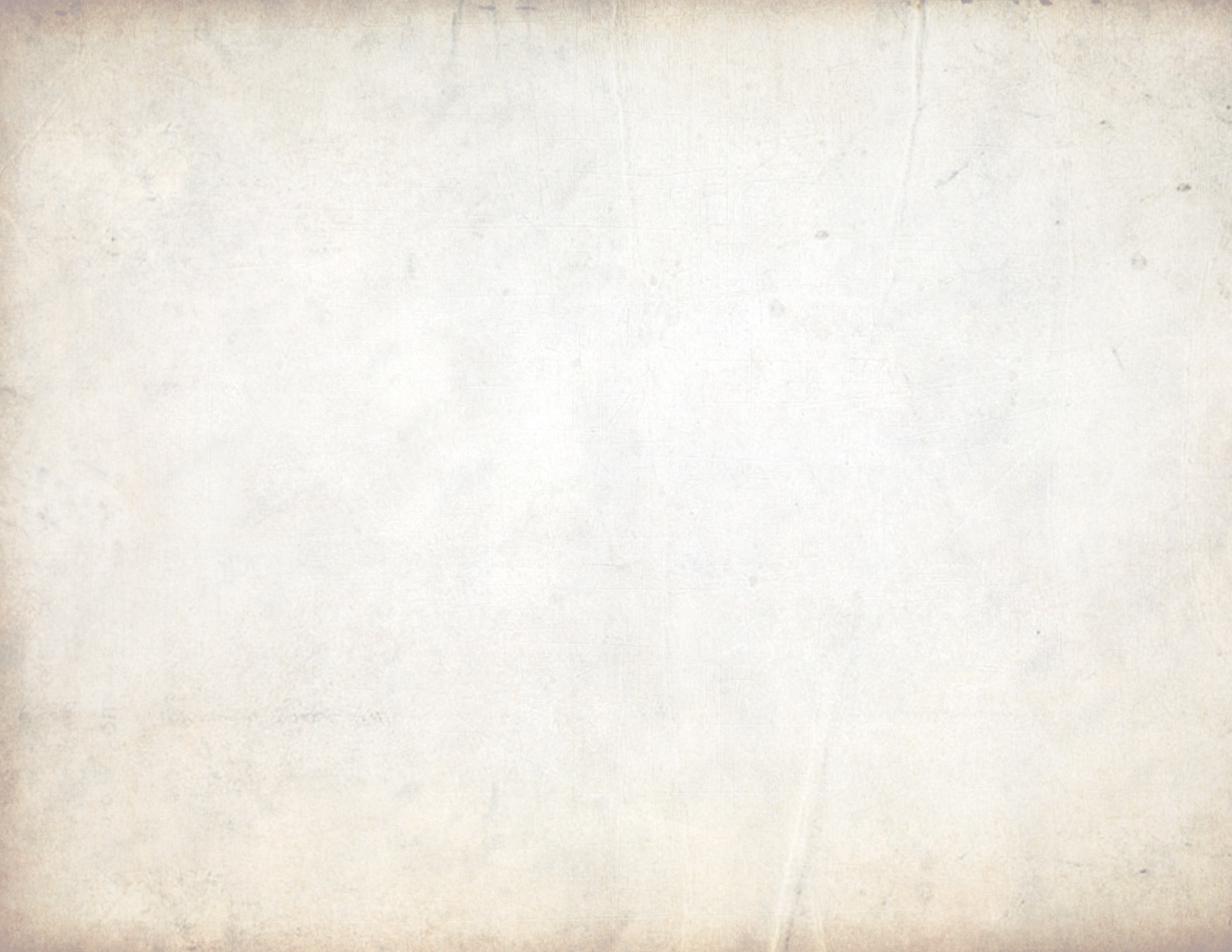 How a Life Plan Community Is Different
As you research your senior living options, you'll find that not every community offers the same things.
Independent Living
Sometimes called Active Adult or 55+ communities, these typically only offer maintenance-free apartments, condos, or villas, a calendar of activities, and may only offer some services such as housekeeping, meals and transportation. Health care services are not typically included in your contract or provided by the community.
Assisted Living
Assisted living communities offer apartments or suites designed for senior safety, and services that provide help with daily living needs such as personal care and medication management.
Memory Care
Memory care is a specialized type of care tailored specifically for the needs of older individuals with Alzheimer's, dementia or other cognitive disorders.
Skilled Nursing
Skilled nursing care facilities are sometimes referred to as nursing homes or health care centers. They're licensed health care facilities that typically require a licensed nurse 14-hours a day and are inspected and regulated by a state's Department of Health Services. They often offer long- and short-term care for individuals who suffer from acute or chronic health issues that are often too complicated to be tended to at home, or those who need rehabilitation services.
The Unique Value of Longhorn Village
Use these tools to help you compare your Austin retirement living options.
How a Life Plan Community Benefits Your Family, Too
One of the reasons many residents say they made the choice to move to Longhorn Village was for their families. They consider it a gift to their loved ones. Here's why:
You get to stay in control. By making the decision now, you determine where you want to live – and you will have more time to enjoy your independent lifestyle while you are still healthy and energetic enough to do so.
You ease family burdens. Your move means your family doesn't have to make many health care decisions, sell your home, and deal with your belongings on short notice – or become your caregivers.
You reduce worries. With your future health care provided for, your family doesn't have to worry about who will take care of you or where you will receive care.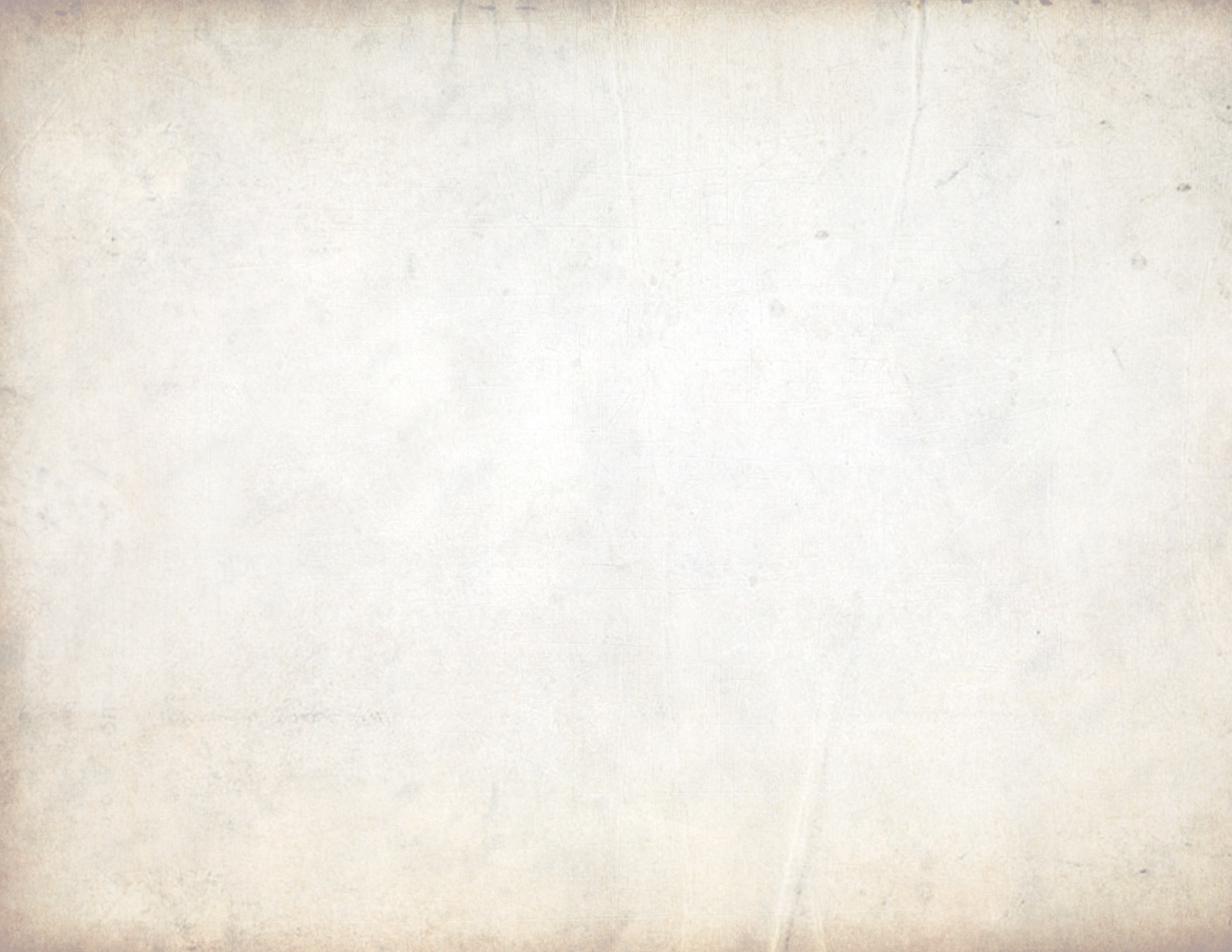 FAQ
Does Life Care work with my long-term care insurance?
If you have a long-term care insurance policy, you might be eligible to receive benefits if you need assisted living, memory care or skilled nursing care. Your policy may work hand in hand with Life Care and pay earned benefits directly to you — but you should consult your insurance carrier for specific details about your policy.
What is an entrance fee?
Your entrance fee is a one-time payment based on the size of the residence you choose. Payment of this fee entitles you to lifetime residence at Longhorn Village and the availability of needed care.
What do the monthly service fees cover?
The independent living monthly service fees vary based on the size of your residence and the number of occupants. This comprehensive fee covers any needed health care along with a variety of services and amenities, including your meal plan, maintenance, housekeeping, utilities, scheduled transportation, concierge services, fitness center, activities and events, and much more.