Steps to Choosing a Retirement Community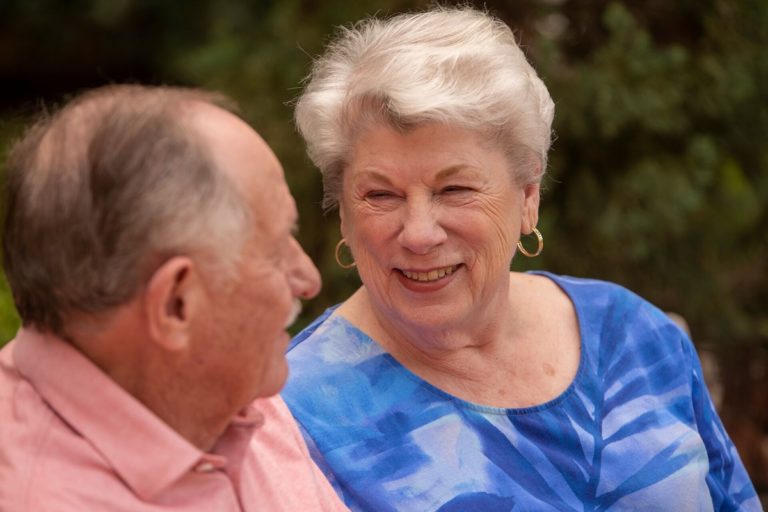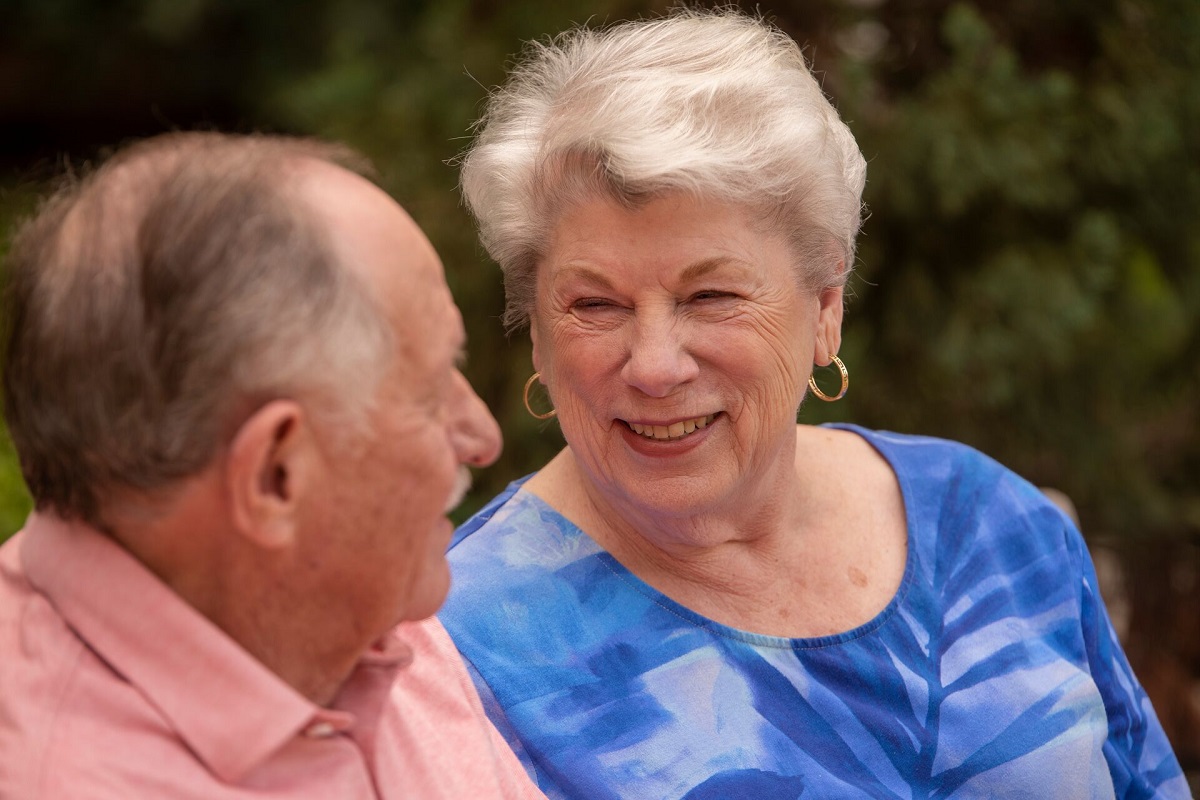 Your Comprehensive Guide to Choosing a Retirement Community
If you're starting to plan for your retirement, congratulations! It's an exciting time in your life when  you get to start a brand-new chapter on your terms. If you've been doing your research, you've probably been tossing around the idea of a retirement community in Austin, TX. It's an attractive option for many seniors, as it helps foster  social relationships, provides activities and amenities, offers support services and, most importantly, provides peace of mind for the future. 
Bu, how do you go about choosing the right senior living community for you? There are so many options available to seniors now, and it's important to do your research to ensure you make the right decision now and for your future self. 
4 Steps to Choosing the Right Retirement Community
At first glance, it can seem that all retirement communities are created equally, but that's not the case. Every independent living community you research will have different things to offer and different approaches to senior care. 
Below are the four steps to take when researching senior living communities. 
Consider the need for future care. 
The first step to choosing a retirement community is to think about your long-term objectives. While you might be in perfect health now, you never know what the future holds. Would you be OK  with the possibility of having to move if your health changes? If the answer is no, you might want to rule out any retirement communities that don't offer a full continuum of care. 
Most Life Plan Communities – sometimes referred to as Continuing Care Retirement Communities (CCRCs) – offer independent living, assisted living, skilled nursing, rehabilitation and memory care all on one campus. Having all levels of care available within the same community  can give you the peace of mind that your needs will be met now and well into the future. 
See if the community offers the amenities and services you want. 
Do you have a pet? Do you have a hobby you hope to pursue in retirement? A retirement community is designed to offer various services and amenities to help residents stay active, social and fulfilled. Since each community is unique in what it offers, you'll have to do your research and decide what is most important to you. You may be surprised to find out some independent living communities offer things like fitness centers, swimming pools, multiple dining venues, movie theaters, arts and crafts centers, gift shops, lovely landscaping and walking paths, outdoor grills, community gardens and more. Learn what's offered at the retirement communities you're considering and find out if they align with your requirements. 
Determine your budget for senior living.
The next step in the process of choosing a retirement community is determining your budget. If you're selling a home or downsizing from a larger property, moving to a retirement community can offer you some financial freedom, as nearly everything is included in one set monthly fee. Since the Austin housing market is experiencing a shortage of inventory right now, it's a great time to consider selling. Rising home prices could offer you an additional incentive to sell. Speak with a financial advisor or visit with someone from the independent living community's team to help you understand costs and make sure retirement living works with your financial situation. 
Whether it's in person or virtual, the best way to get a feel for any senior living community is by taking a tour. Speak with staff members, residents and caregivers. Explore available floor plans and ask for a tour of some of the on-site amenities. The goal of the tour is to get a feel for the atmosphere of the community and to decide if you could see yourself living there. 
Discover the Longhorn Spirit
Longhorn Village is a Texas born and bred nonprofit Life Plan Community in Austin. As a senior living  community with a Life Care contract that guarantees you a full continuum of on-site care that includes independent living, assisted living, memory care, skilled nursing and rehabilitation, you can rest assured your needs will be met now and well into the future. 
The mission of Longhorn Village is to provide a community that enriches the lives of residents by creating a vibrant lifestyle, providing quality and compassionate care, and delivering service excellence. Just some of  the ways we do this is by offering:
Your choice of one- or two-bedroom apartments or a Mediterranean-style villa

A flexible

dining program

designed by our outstanding culinary team

A focus on

senior wellness

through a holistic approach that nourishes mind, body and spirit

Lifelong learning opportunities in collaboration with our

Texas Exes program

5-star health services that focus on senior wellness and physical fitness

Upcoming events to support our independent living expansion of more than 50 units
Our holistic approach to senior wellness ensures that no matter what stage of retirement a resident is in, they'll find ways to be challenged and fulfilled every single day. Our team of experts is dedicated to senior care and providing a carefree lifestyle for all our  residents. 
Interested in learning more? Contact us today to find out if Longhorn Village might just suit you perfectly … today and for all the years ahead.